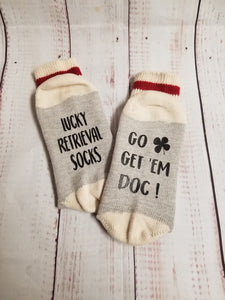 A donation will be made to the Pregnancy and Infant Loss Awareness Network of Southwestern Ontario.
These socks provide warmth and comfort, thru your journey and transfer. Think of them as a hug, with a little bit of luck. 
We ship worldwide. Many have messaged us on Instagram and etsy after to tell us they really enjoyed having the socks.